Reimagine Aging Conference

---
---
AGENDA
Time
Session
Presenters
1:00-1:30
Registration & Exhibits
1:30-1:45
Welcome & Introductions, Reimagine Aging Sponsor
Event Emcee
Carolyn Pare
President & CEO
Minnesota Health Action Group
1:45-2:15
Keynote Address

Reimagine Aging with the help of Technology: Today's landscape and opportunities for harnessing tech to enhance the lives of older adults.

Jennifer will share the latest data on comfort and engagement with different types of technology as it is relates to different age brackets–because there are significant differences between the Greatest Generation, Silent Generation and Boomers. She will also address how older adults could and should be leveraging the latest technologies to keep them happy, healthy and safe. And finally, she'll touch on how older adults and their caregivers can and think about the continued evolution we will see in the coming years.

Jennifer Willey
Chief Business Officer
Independa
2:15-3:00
Panel discussion led by emcee featuring views from corporate, government, and academia followed by a 15 minute Q&A
Event Emcee
Carolyn Pare
President & CEO
Minnesota Health Action Group

Jennifer Willey
Chief Business Officer
Independa

Joe Gaugler
Long-Term Care Professor in Nursing,  University of Minnesota

Dr. Julia Halberg,
M.D., M.P.H., M.S., F.A.C.O.E.M.
Vice President, Global Health and Chief Wellness Officer
General Mills

MN Department Of Human Services
TBD

3:00-3:15
Break & Exhibits
3:15-4:15
Breakout Sessions (4)
CareNextion: Online tool for caregivers, independence for seniors

Krystal will demonstrate how www.carenextion.org will change the way seniors find resources to live independently.  She will also show how informal caregivers can be organized and successful with this free online tool that helps families manage coordination of care, gain access local resources, and obtain phone support.

Krystal Wiebusch
Senior Community Services
Thinking Differently with Aging2.0

Aging 2.0 is out to change the conversation in aging.  We are an international organization with more than 400 events in 20 countries supported by more than 150 corporate Alliance members.  Our goal is to stop talking about local, clinical and siloed approaches and start talking about collaborative, lifestyle oriented and opportunity driven innovation.  Learn how Aging2.0 is different, about upcoming events and how you and your team can get involved to stay on the bleeding edge of #changingaging

John Fraser
LifeSprk
 TBD
Lars Oddsson
Courage Kenny
 TBD
John Valliton/Al Baker
Reemo
4:15-4:30
Closing & Door Prize
Event emcee provides summary overview of sessions/conversations and wraps up
---
SPEAKERS
Carolyn Pare – President & CEO, Minnesota Health Action Group | Emcee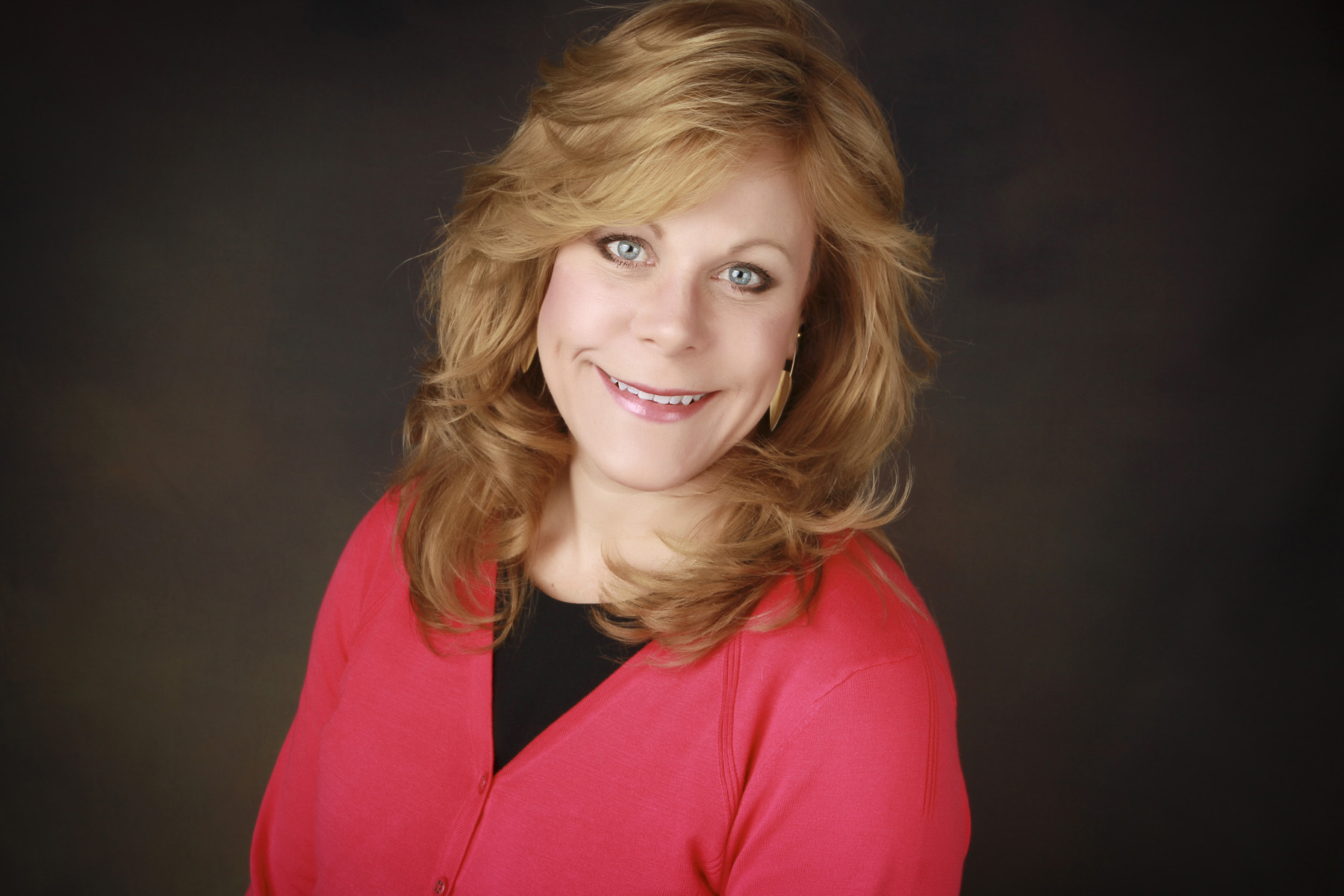 Carolyn is the President and Chief Executive Officer of the Minnesota Health Action Group, a coalition of more than 50 public and private employers dedicated to health care market reform. In the 25 years since its formation, this Minnesota-based coalition has introduced a number of nationally recognized innovations in health care contracting, delivery, quality and consumerism. Action Group members are committed to supporting a health care system that delivers the care consumers need at the right time, in the right place, and at the right price.
Carolyn was previously a director of Human Resources, responsible for Benefits, Risk Management, and Human Resource Information Systems at Target Corporation. She is currently Chair of the Consensus Standards Approval Committee and serves on the Cost and Resource Use Standing Committee for the National Quality Forum. Carolyn is past Chair of the National Business Coalition on Health and served on the NCQA Standards Committee for eight years. She also participates as a member of the National Advisory Council to the California Health Benefits Review Program, sits on the Multi-Payer Alignment Task Force for Minnesota's Accountable Health Model, and has served as interim Program Director of the Minnesota Chartered Value Exchange.
Carolyn has a BS in Environmental and Public Health from the University of Wisconsin at Eau Claire and over 35 years of experience in occupational health and safety, risk management, and health care.
---
Jennifer Willey – Chief Business Officer, Independa | Keynote Address & Panelist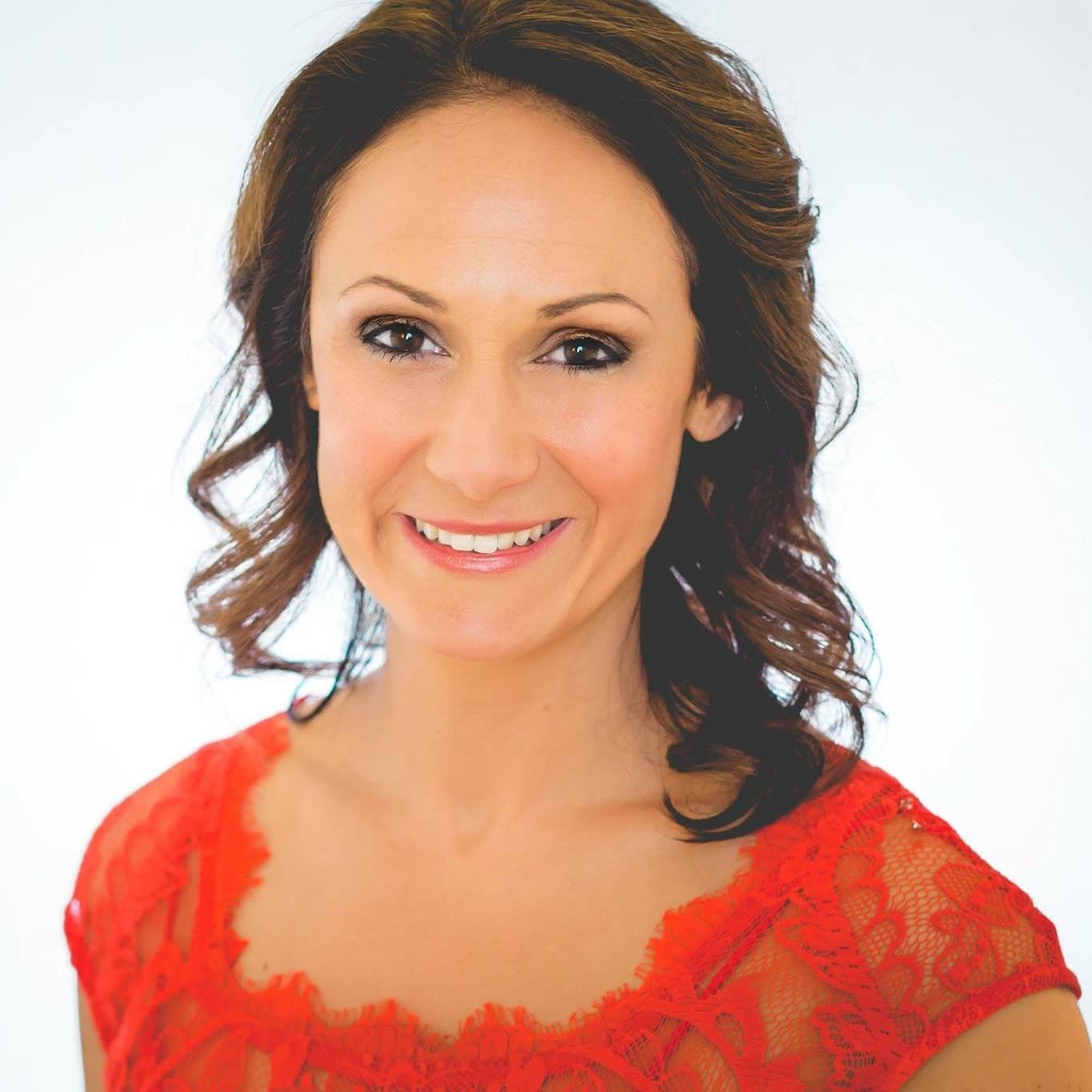 Jennifer Willey brings 20 years of experience in media and marketing to WebMD, where she serves as Vice President of Consumer Strategy and Partnerships.  Willey leads innovation, industry relations and thought leadership at WebMD across key verticals, including Consumer and Patient Health, Health Systems and Retail.  Willey has a proven track record of fostering innovation, driving growth, and building long-term strategic relationships in a variety of senior sales, marketing, management and business development roles for well-known media companies, including Yahoo, AOL/Huffington Post, Sharecare, RealAge, Everyday Health and TV Guide.
Prior to joining the digital media industry, she was a Management Consultant for PricewaterhouseCoopers, specializing in the media industry.  Willey started her career as a TV News Anchor and Reporter at CBS and ABC affiliates in South Carolina and New York.
Willey is currently serving on the Board of the Consumer Health Products Association (CHPA), and is a former board member of the NY Chapter of the Alliance for Women in Media.  She is the founder of the WebMD Women's Network and has been a presenter and panelist at a number of industry conferences and the University of Pennsylvania's Wharton School.  Willey is a graduate of Cornell University's School of Agriculture and Life Sciences, and lives in New Jersey with her husband and two sons.
---
Joe Gaugler – Long-Term Care Professor in Nursing,  University of Minnesota | Panelist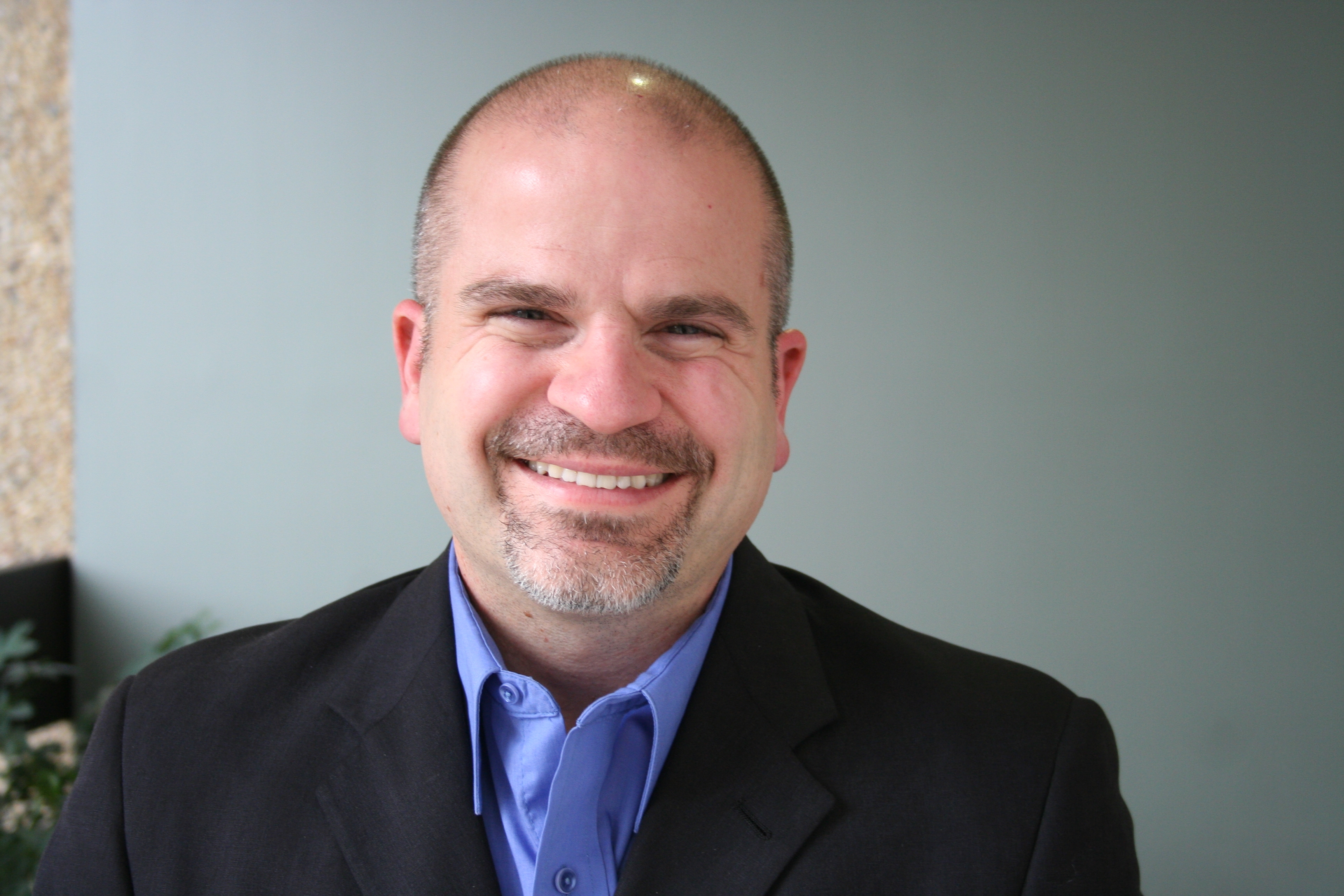 Joseph E. Gaugler, PhD is Long-Term Care Professor in Nursing at The University of Minnesota. Dr. Gaugler's research examines the sources and effectiveness of long-term care for chronically disabled older adults. A developmental psychologist with an interdisciplinary research focus, Dr. Gaugler's interests include Alzheimer's disease and long-term care, the longitudinal ramifications of family care for disabled adults, and the effectiveness of community-based and psychosocial services for chronically ill adults and their caregiving families. Underpinning these substantive areas, Dr. Gaugler also has interests in longitudinal and mixed methods.
Dr. Gaugler currently serves as Editor for the Journal of Applied Gerontology and on the editorial boards of Journals of Gerontology: Psychological Sciences, Journals of Gerontology: Social Sciences, and Psychology and Aging. He was awarded the 2003 Springer Early Career Achievement Award in Adult Development and Aging Research, the 2011 M. Powell Lawton Distinguished Contribution Award for Applied Gerontology from the American Psychological Association (Division 20: Adult Development and Aging), the 2011 Dean's Award from the University of Minnesota School of Nursing, and the 2015 Gordon Streib Distinguished Academic Gerontologist Award from the Southern Gerontological Society. He is a Fellow of the Gerontological Society of America and the American Psychological Association.
---
Dr. Julia Halberg, M.P.H., M.S., F.A.C.O.E.M. – Vice President, Global Health and Chief Wellness Officer, General Mills | Panelist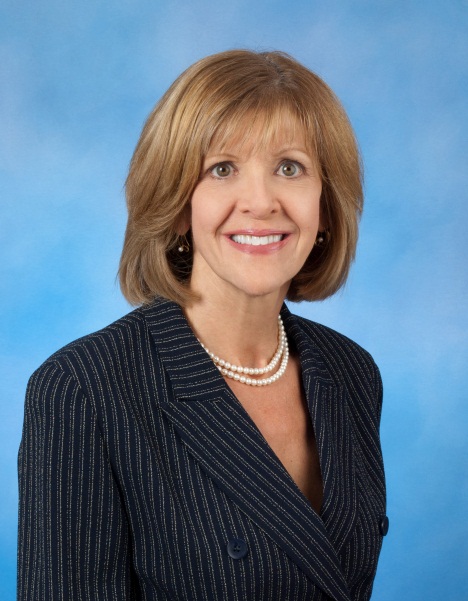 As vice president, Global Health and chief wellness officer of General Mills, Dr. Julia Halberg leads the company's global approach to preventive care, health education, well-being programming, and medical advocacy. She joined General Mills in 2001 as the director of Health Services.
Halberg earned her medical degree from the University of Connecticut. She received a master's degree in biology/ecology and a master's of public health degree in epidemiology from the University of Minnesota.  Halberg completed residency training in internal medicine and fellowship training in occupational medicine where she is board certified.
Halberg has published extensively on several topics, including shift work, blood pressure, and circadian rhythms. She is a fellow of the American College of Occupational and Environmental Medicine and served on their board of directors for 6 years.
At the University of Minnesota, she is an adjunct assistant professor in the department of environmental and occupational health where she mentors environmental/public health Ph.D. candidates, medical students, and occupational medicine residents. Halberg serves on the boards of Way to Grow, the Midwest Center for Occupational Health and Safety (MCOHS) and the Institute for Clinical Services Improvement.
---
TBD – MN Department Of Human Services | Panelist
---
Krystal Wiebusch – Senior Community Services | Breakout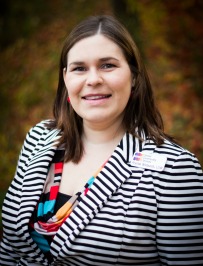 Krystal Wiebusch is a licensed social worker with Senior Outreach & Caregiver Services here at SCS.  She has worked with older adults and their caregivers since 1996.  She graduated from Saint Cloud State with a Bachelor's degree in Social Work in 2006.  Krystal just celebrated her five year anniversary working with SCS.  Krystal is proud of her work that helps seniors and their caregivers stay successful in their communities.
---
John Fraser – LifeSprk | Breakoout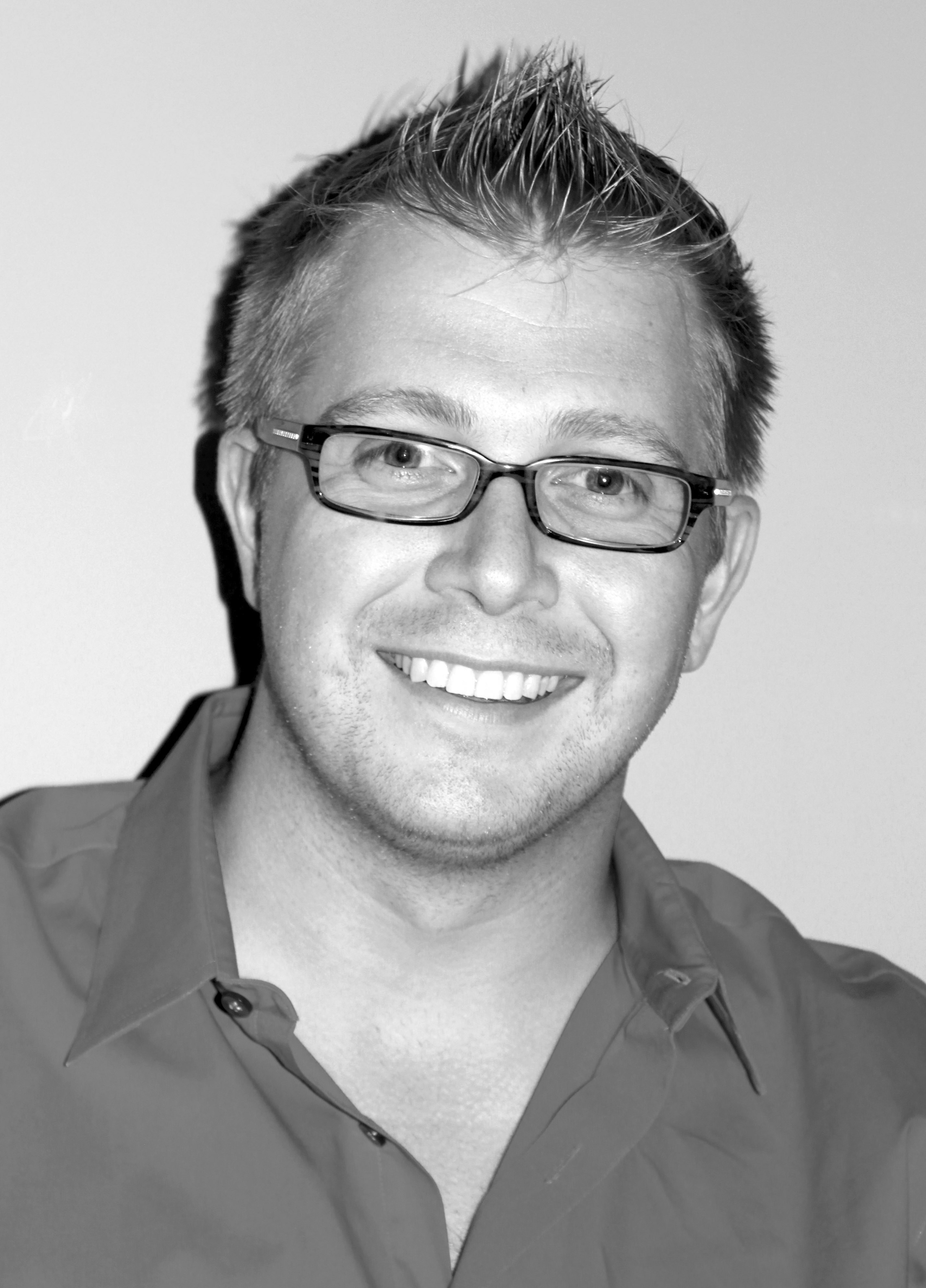 John is the Chief Technology Officer for Lifesprk, a whole person senior care company focused on helping clients live the healthiest and most independent life possible.  He is also the Minneapolis Ambassador for Aging 2.0, an organization accelerating innovative senior focused solutions worldwide backed by more than $6Billion in venture capital.
Prior to entering the health sciences and services space, his career started as a 12-year-old entrepreneur building hardware and software solutions for Texas Instruments and RCA.  Recruited by a manufacturing firm at 16, he produced vision guided robotics and inspection algorithms for top companies such as Seagate, Western Digital, Samsung, and IBM.
Tired of the sterile lab, John entered the financial services market to design and implement the first digital document signature solution for a top North American bank using tablets saving 10's millions through paper, time and error reduction.
John's passion for helping people and optimizing processes brought him into the health sciences and services space where his focus is on improving employee and client experiences through technology while advocating for a responsible and innovative change in how we care for seniors in our society.
Based out of Minneapolis Minnesota, you'll occasionally see John put his technology away to rock climb, scuba dive, or camp in the Boundary Waters and Quetico Provincial Park.
---
Lars Oddsson – Courage Kenny | Breakout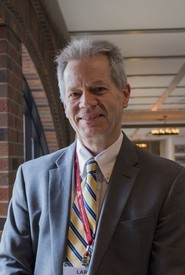 Lars Oddsson is an experienced biomedical scientist, an inventor, a visionary leader and an entrepreneur. He is President and Co-founder of RxFunction Inc., a medical device start-up company based on Dr. Oddsson's invention that commercializes Walkasins™, an external lower leg prosthesis that replaces lost sensory information from the feet due to neuropathy to help patients improve balance function and mobility. Dr. Oddsson currently serves on the Board of Directors of LifeScience Alley, the Alley Institute and the Swedish-American Chamber of Commerce. He has a broad background in neurophysiology, engineering, rehabilitation sciences and technology development, has served as principal investigator on federal as well as private foundations grants and he has authored numerous research articles in the areas of biomedical engineering, neuromotor control and rehabilitation science. He is a Senior Fellow of the IEEE and he holds several patents. Dr. Oddsson has previously held academic appointments at the Karolinska Institutet in Sweden, Boston University, MIT and Harvard Medical School.
---
John Valliton/Al Baker – Reemo | Breakout
---
SPONSORSHIP
If you are interested in sponsorship, contact Deb Taylor at 952-767-7885.
Click here to download a printable 2017 Sponsorship Opportunities Guide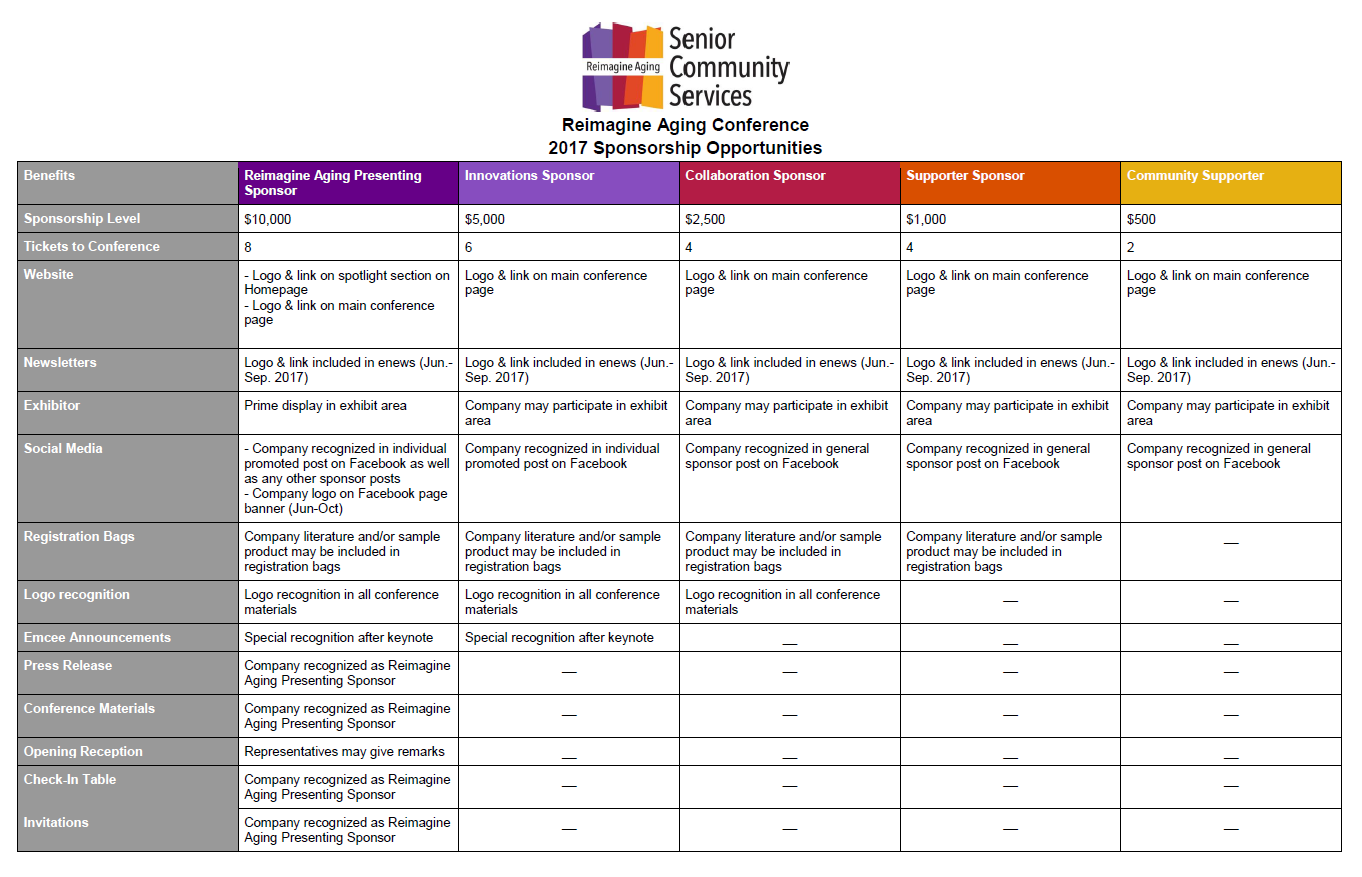 ---
THANK YOU SO MUCH TO OUR GENEROUS SPONSORS!
Collaboration Sponsors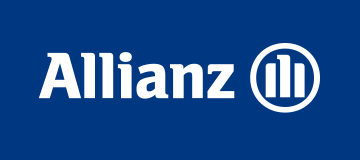 Supporter Sponsors