Support Our Mission
Your support changes lives! 
---
Make change with your change!
---
Dear friends,
THANK YOU for believing, like we do, older adults matter.
We know you agree every senior deserves to be treated like a valued
member of our community. Our parents, grandparents, neighbors and others
simply need a little extra support of time, financial support and love.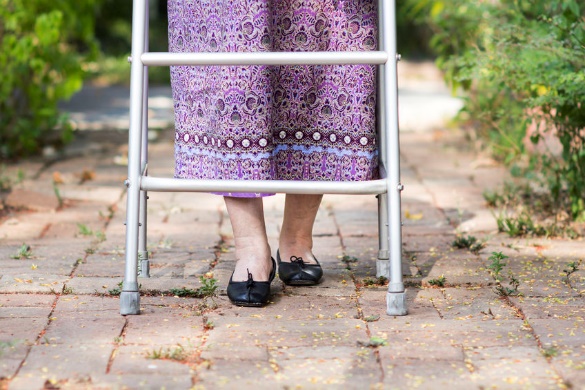 Earlier this year we received a funding cut of $210,000 from a long-time funder the United Way. It takes $1.8 million to serve more than 23,000 older adults each year.
Any reduction to our funding means we have to say no and someone like Ruby wouldn't be helped.
Seniors like Ruby. In her 80's, still feisty and candid. Even though she uses a walker to move around, she is determined to stay-put in her home of more than 45 years.
We get calls from 1,500 aging men and women who need help with yard and other maintenance. And that doesn't even count the growing numbers of phone calls we receive asking for help managing medical forms, getting groceries, cooking meals, and so much more. They all have one goal: To remain in their own home for as long as they can.
It takes approximately $500 to help someone remain safely at home.
Today, I invite YOU, to join me in saying YES to Ruby.
On behalf of Ruby, a warm and heartfelt thank you! YOU are a special part of our Senior Community Services family.
Warm regards,

Deb Taylor
CEO
---
Join us in saying YES to older adults and their caregivers, today!
---
Questions? Call us at 952-767-7897 or send us an email.