Employment Opportunities
HOME Program Employment Opportunities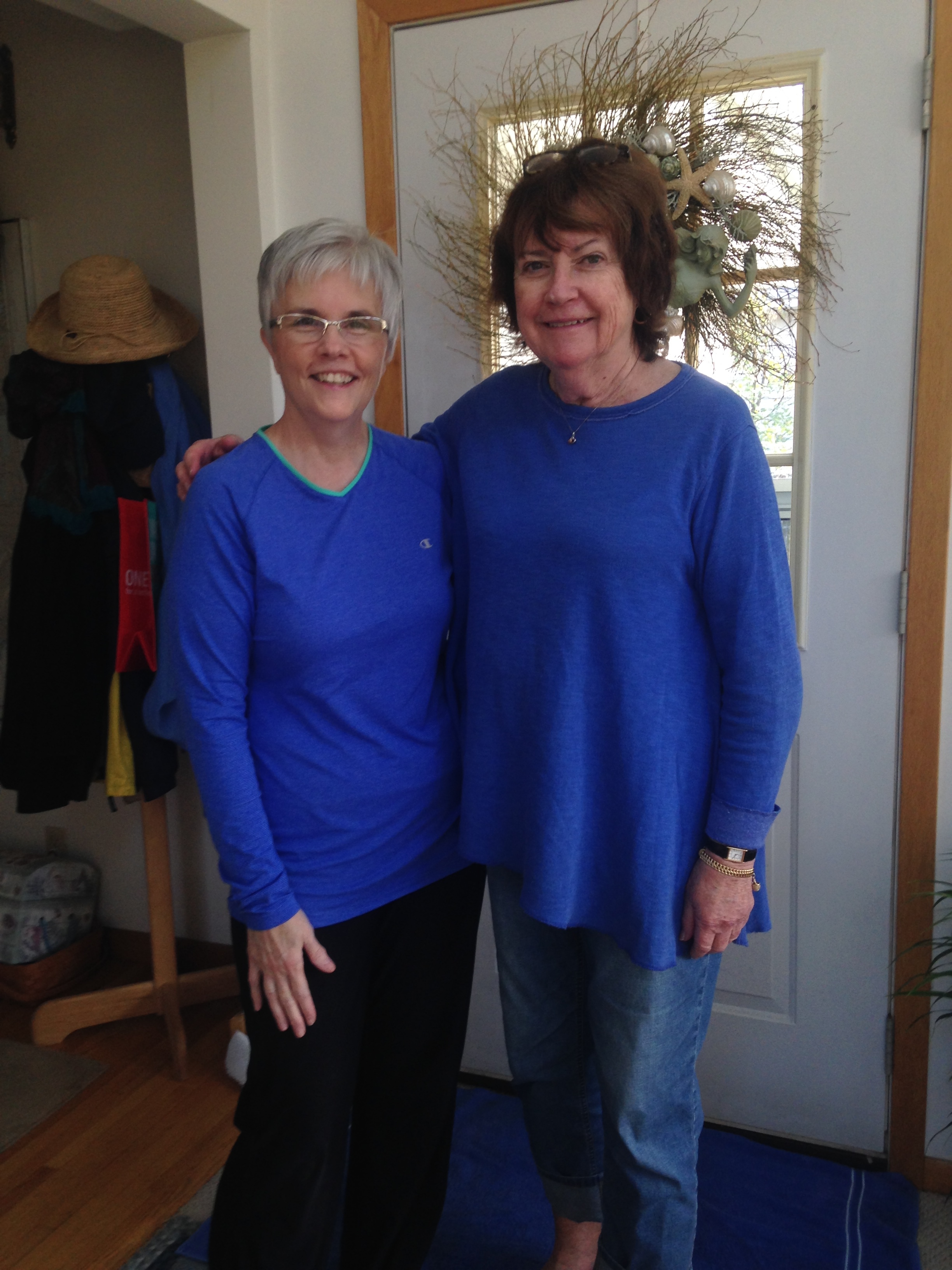 A client of Senior Community Service's HOME program for the last six years, Gina is overjoyed and grateful. She is specifically grateful for the work employees and volunteers have done to keep her in the home she shares with her beloved Basset hound, Henry.
"I value having the HOME program because I don't have anyone to do the spring and fall clean up," shares Gina. A New Englander by birth, Gina has lived in Minnesota for nearly 40 years now. She calls her current location serendipitous, sharing "I married a good-looking man who wears navy-whites well, so I'm here."
But with tumultuous Midwest seasons, sometimes 'here' doesn't feel like such a lucky place to be. Gina has benefited greatly from the HOME program's help with yard work, particularly springtime cleanup, which can prove a formidable task for any Minnesotan.  In addition to yard work, Cindy, a Senior Community Services employee, visits Gina each month to clean and tidy her home, as well as share in a time of good company and conversation. Without hesitation, Gina says Cindy is her favorite aspect of the program.
Gina says she recommends the HOME program to friends frequently and wouldn't hesitate to encourage anyone in need of extra help to sign up. "I'm very supportive of the program and I feel very fortunate to be a part of it," reflects Gina. "It helps older folks stay in their homes, and in this day and age that's very important."
If having a mission driven job that has big impact appeals to you, consider Gina's testimony and apply to work with the HOME team, today.
Current openings are listed below:
HOME Repair Staff (Hiring intermittently)
Housekeeping Staff (Hiring intermittently)
To apply for a position, download the application below. You can complete it on your computer using Adobe Acrobat and then email it to home@seniorcommunity.org. You may also print it, complete it, and mail it in.
Application Form
---
Communications & Fundraising Employment Opportunities
---
Senior Outreach & Caregiver Services Employment Opportunities
Full time Licensed Social Worker