Caregiving After the Holidays
Link to article in Lakeshore Weekly News
Guest column by Deb Taylor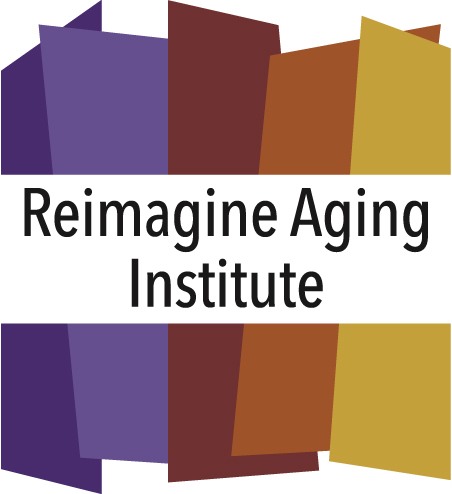 As you make your way home after your big holiday celebration with all the extended family at Mom and Dad's home, you think to yourself, "Mom and Dad sure had a big pile of dirty clothes in the laundry room and the bathroom looked like it hadn't been cleaned in ages. Come to think of it, Mom and Dad looked a little disheveled, too. I'm sure they're fine," you tell yourself, but you don't really believe it.
You've noticed Mom and Dad having more and more difficulty caring for their home and themselves over the past few years and you know it's time for a change. "Mom and Dad love their home so much. I can't suggest moving, but they need help." You release a heavy sigh and think to yourself, "There has to be a way for Mom and Dad to get the help they need to stay in their home, but how?"
The good news is you've already completed the first step: observing the need. The next step can be a hard one, but it's important not to skip it. You need to talk with your older loved one about their changing needs and your desire to get them the extra help they need. Senior Outreach and Caregiver Services, a program of Senior Community Services – a nonprofit organization, can help with this by facilitating a family meeting. After you have expressed your concern and explained that you want to help them remain independent, it's time to find the resources that will allow them to do that.
A good place to start would be with a free home health and safety assessment from Senior Community Services' Household and Outside Maintenance for Elderly (HOME) program. After the home health and safety assessment is completed, you will receive a report with practical steps you can take to reduce falls and make the home safer. Then, if you choose, a team of handypersons from the HOME program can work with you to complete the suggested repairs and safety improvements.
You may also choose to use the HOME program to get help with yard cleanup, snow removal, handyperson tasks, and housecleaning for your older loved one. These services are provided on a sliding fee scale (based on income) to ensure that everyone has access to the resources they need to live independently.
If you're a long distance caregiver or just aren't able to check in with your older loved one as often as you'd like, CareNextion, a free online care tool powered by Senior Community Services, is just what you need. Once you're registered, you can set up a care team with your family, friends, and anyone else who works with the older person, create tasks that members of your team can complete, write journal entries to keep everyone updated on the status of your loved one, find vetted resources and even speak with an experienced social worker by phone, if you choose.
Senior Community Services is passionate about helping seniors and their caregivers reimagine aging by providing services that support caregivers and allow seniors to live independently in their homes for as long as possible. If you're interested in learning more about Senior Community Services and the programs and resources we provide to seniors and their caregivers, please visit www.seniorcommunity.org. We would love to include you and your older loved one in the thousands of individuals we have helped to reimagine aging.
Deb Taylor is CEO of Senior Community Services (www.seniorcommunity.org) and its Reimagine Aging Institute, a nonprofit that advocates for older adults and helps seniors and caregivers maintain their independence through free or low-cost services.
---