Elder financial abuse is growing concern
Link to article in Chaska Herald
Guest column by: Deb Taylor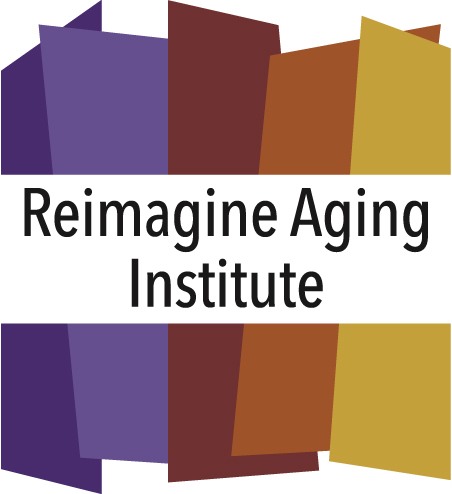 Living alone in a senior high-rise and experiencing early dementia, Edna had a difficult time refusing offers that came by way of the telephone. "The people are so nice, it's hard to refuse them," she told her daughter, Lynae.
One caller convinced Edna to pay $60 for a low-quality ironing board cover. And hundreds of dollars more for poor quality garbage bags and off-brand light bulbs. "All of the products were substandard and way overpriced," said daughter Lynae. "And they would sell her a year's supply at a time that she neither needed nor could afford. She just couldn't say no to these people."
Eventually, it took Lynae many phone calls and a stern letter to get her mother removed from the business' call list.
Another elderly Minnesotan wanted to cash a $250,000 annuity to pay taxes on a fraudulent $4 million Costa Rican lottery scam. Thankfully, the older adult's financial advisor grew suspicious and notified the Minnesota Department of Commerce who stepped in to stop the transfer of any funds.
A suburban woman, 94, contacted a handyman to build a basic picket fence across her narrow front yard. No cost was mentioned until the job was completed when he presented her with a shocking invoice for $30,000. She unfortunately paid and by the time her children discovered the payment, the handyman was long gone.
Elder financial abuse appears to be on the rise, according to a new study conducted by Allianz Life Insurance of North America, a great corporate citizen.
Allianz CEO Walter White is a long-time Senior Community Services board member. The Allianz Safeguarding Our Seniors Study, found that 37 percent of caregivers say seniors in their care experienced financial abuse or exploitation that resulted in financial loss, an increase of nearly 20 percent from a similar 2014 study. And many seniors were repeat victims. On average, targeted seniors lost about $36,000, and nearly half of the senior victims show signs of dementia or a decline in mental abilities, according to the study.
This is so troubling because older adults grow increasingly vulnerable with age, and this trusting generation, not savvy to modern day schemes and scams, often have a difficult time saying "No, thank you" to a suspect offer.
But they need to say no. The oldest generation has a tremendous amount of wealth and criminals are well aware of this rich target. As seniors are living longer, they may become even more susceptible to cons as their capacities diminish and they grow frail.
Families and caregivers should talk with their older loved ones, inform them of the marketplace dangers and encourage them to refuse offers until they can be discussed with the caregiver(s).
Elders should plan ahead to protect financial assets and to consult with their financial planner or attorney before signing anything. Avoid paying in cash; there is a paper trail if a check or credit card is used, useful for any future investigation.
But the big takeaway from the Allianz study is to just say 'No!' to offers that are overpriced or seem too good to be true. If you suspect elder abuse, call the Commerce Department at 800-657-3602 or the Minnesota Attorney General at 800-657-3787.
As Minnesotans, let's come together to Reimagine Aging so the autumn of life is less precarious for our precious older loved ones.
Deb Taylor is CEO of Senior Community Services (www.seniorcommunity.org) and its Reimagine Aging Institute, a nonprofit that advocates for older adults and helps seniors and caregivers maintain their independence through free or low-cost services.
---