Intergenerational Relationships, an Asset to All
Link to Article in The Daily Journal
Guest Column by Deb Taylor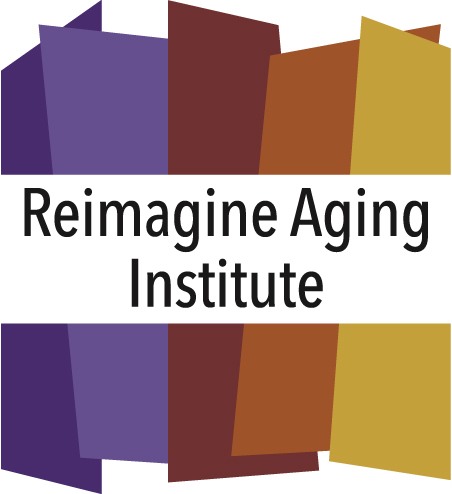 Intergenerational relationships are relationships frequently shared between two family members of different generations, although friendships are common places we see these relationships as well.
They can evolve in places of work, neighborhoods, or even from a random encounter. The intergenerational relationships we have are just as important as those we have with people of the same age group.
Whether you are volunteering or spending time with a grandparent, older adults make great acquaintances. Baby Boomers, Generation X-ers, Millennials and Centennials can all benefit from having relationships with each other. As humans, we share common characteristics, like the need for companionship and the desire to be understood.
While spending time with a grandparent or older adult friend is enjoyable, there are actual benefits involved for both parties.  When that relationship is shared in the workplace, there may be even more benefits.
Benefits for children
Having regular conversations with older adults can help children develop communication skills.
They are able to learn from their elder. By connecting with older adults, children gain positive role models who they can look up to and go to when they need advice.
As reported by Senior Lifestyle, children who have a close relationship with an older adult are 46 percent less likely to begin using illegal drugs, 27 percent less likely to begin using alcohol, and 52 percent less likely to skip school. Being around seniors when young can help children understand aging and have more positive feelings about it.
Benefits for seniors
By the time a person is considered a senior they have probably experienced loss a few times. A relationship with someone from a younger generation can be nurturing, thus having a positive impact on their emotional health.
Older adults are able to act as the student and teacher. While they can teach younger generation's important lessons, the younger generations can teach them new things, like how to use the latest technology.
By having intergenerational relationships, older adults are able to stay connected and engaged with their community. One way to get involved with children is by helping out at your local school, preschool or community center. Senior Lifestyle reported older adults who regularly interact with children burn 20 percent more calories per week than those who don't.
Benefits of an intergenerational workplace
Every generation has a different story. They have different experiences and thus different perspectives on the world. While older adults bring wisdom and experience to the table, Millennials bring energy and new perspectives. The Hartford released a study in 2014 which found that 90 percent of Baby Boomers agreed that Millennials bring new skills and ideas to the workplace.
With the ever changing economy we live in, Millennials tend to have skill sets that give them a better hold on technology. However, those who fall into the Generation-Y and Baby Boomer age groups have worked and were successful in companies before all of the high-tech equipment existed. With all age groups being able to add to the conversation, they are able to mentor each other and create a strong team where everybody's voice is heard.
Deb Taylor is CEO of Senior Community Services (seniorcommunity.org) and its Reimagine Aging Institute, a nonprofit that advocates for older adults and helps seniors and caregivers maintain their independence through free or low-cost services.
---