Senior Community Services earns Charities Review Council "Meets All Standards" Seal
News Release
FOR IMMEDIATE RELEASE    
Senior Community Services earns Charities Review Council "Meets All Standards" Seal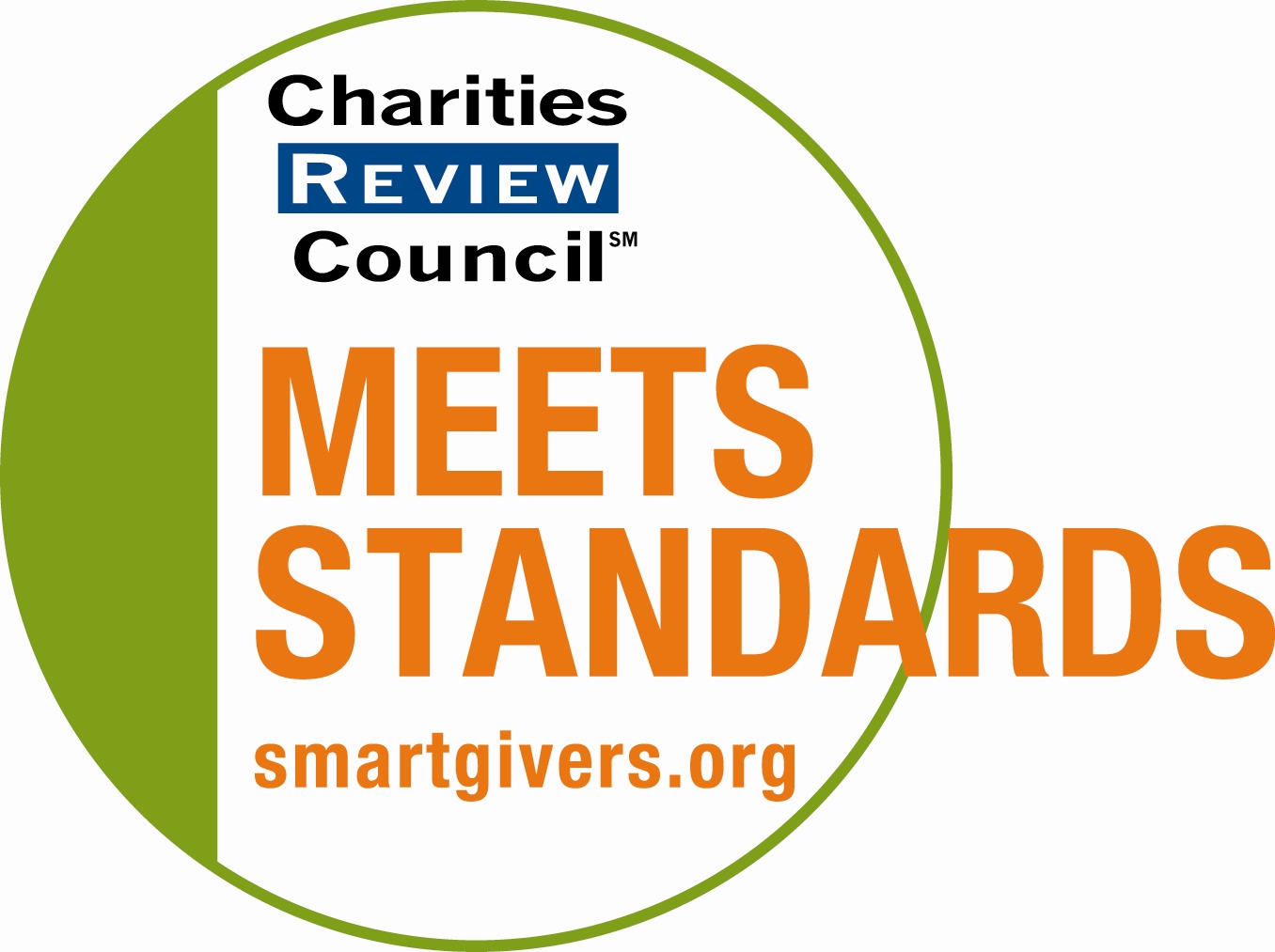 ST. PAUL, Minn. – June 22, 2016 — Senior Community Services, which serves Minnesota seniors and their caregivers, has been certified in accountability and awarded the Charities Review Council "Meets All Standards" Seal. The Certification and Seal indicate that Senior Community Services meets all twenty-seven of the Council's Accountability Standards.
The certification addresses a nonprofit organization's performance in four critical areas:  Public Disclosure, Governance, Financial Activity and Fundraising.  By participating in the Accountability Wizard, nonprofit organizations demonstrate responsibility, integrity and transparency to their constituents.
"We're always pleased to receive the Charities Review Council's 'Meets All Standards' seal, a validation of the careful stewardship and leadership we bring to managing resources that support seniors and caregivers," said Deb Taylor, CEO of Senior Community Services.
Nonprofit Excellence
Senior Community Services is now listed as a reviewed organization on the online Giving Guide of the Council's Smart Givers Network, www.smartgivers.org and the Council's Smart Giver newsletter distributed to households, businesses and nonprofits. The listings help a nonprofit organization demonstrate to the public its commitment to accountable and ethical practices and that it is a trustworthy organization. The Council's Smart Givers Network is the source of unbiased information where smart givers come for help and resources on informed giving. The giving public can investigate an organization's mission statement and programs, so they can be sure of what their money supports and be sure that the organization meets widely accepted standards.
For details on  Senior Community Services' many free or low-cost services for seniors and their caregivers, visit www.seniorcommunity.org or call 952-541-1019.
---