#GivingTuesday: Hope for Mollie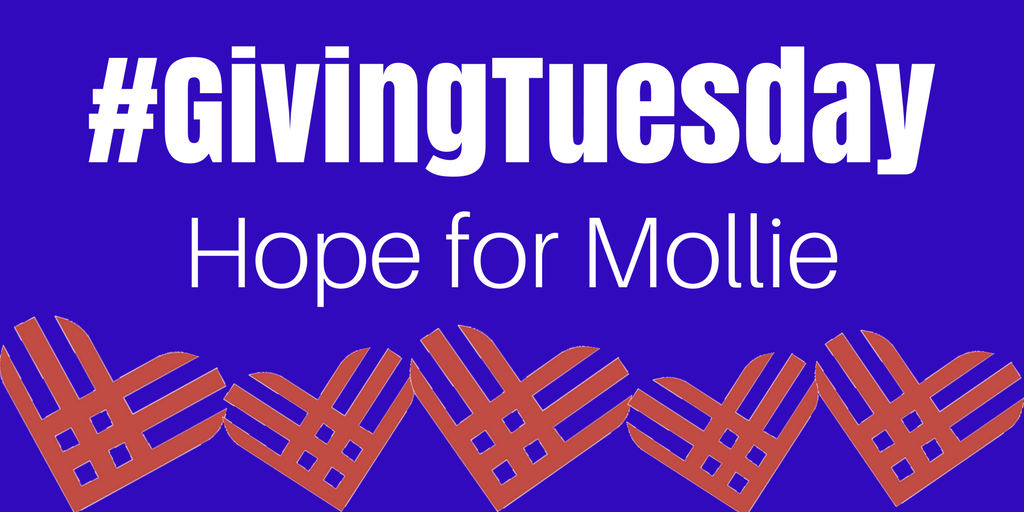 On November 28th, 2017, we will be participating in #GivingTuesday in support of family caregivers.
Your financial contribution towards our goal of $5,000 will make a world of difference in the lives of family caregivers this holiday season.
But don't take our word for it…
Meet Mollie, a family caregiver and client of the Senior Outreach & Caregiver Services program here at Senior Community Services.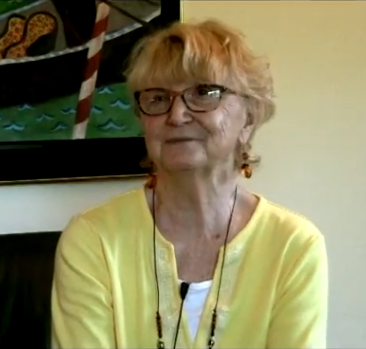 "I came to Senior Community Services because of all of the changes I was experiencing in my life at the time. My husband was diagnosed with Alzheimer's and my son moved home and was in a depression.
I needed support and professional help with how to handle things.
I also sold my house during this time. All kinds of changes happened at once and I needed somebody who could guide me.
I was feeling very sad. I was losing my husband in a way. I needed somebody to talk to that was a professional besides the people that I knew supported me as friends.
This program has been very helpful to me. I've had to call my social worker at Senior Community Services a couple of times when I felt like I really needed some help and there were crises in the family. I feel it was important to have an ally outside of the family and somebody who was a professional to guide me. It would be a shame if this service didn't exist.
I have even recommended it to other people in my support groups who I know need outside help besides just the camaraderie of others who have the same problems."
---