Remembering mom and being grateful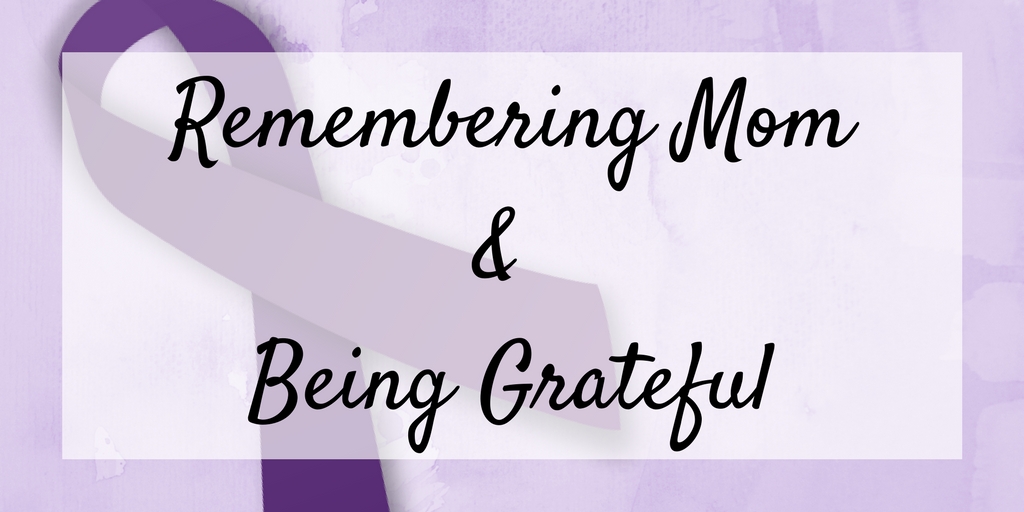 By Deb Taylor, CEO
---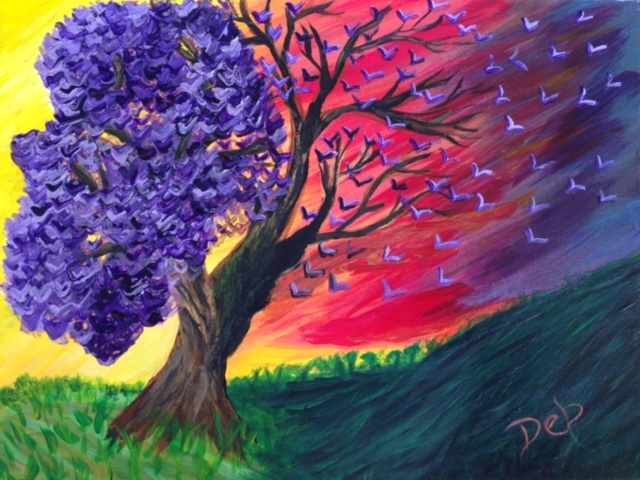 Mom died March 14, 2017 due to complications associated with Alzheimer's.  I could not be more grateful to work for Senior Community Services while losing mom to Alzheimer's and then losing mom to death.  The outpouring of support overwhelmed me, both from the Staff and from the Board of Directors.  At the first Strategic Leadership Team meeting after mom died, these amazing leaders surprised me by setting up a team in honor of my mom for the Walk to End Alzheimer's on September 9, 2017.  The team is called Strides for Sharon.  Here is a link to to the Twin Cities Walk to End Alzheimers http://act.alz.org/site/TR/Walk2017/MN-Minnesota-NorthDakota?pg=entry&fr_id=10532.  
But the leadership team didn't stop there.  They knew I loved to paint and that I have been known to paint pictures in memory of people who have died that were important to me.  They made it possible for me to meet with Susan Fryer Voigt at her studio in the Northrop King building http://www.susanfryervoigt.com. I talked with Susan about painting a picture in memory of mom, but is's complicated! There is the mom before Alzheimer's and then the disease took the mom I knew away.  A new mom emerged and continued to change until she died.  I had an initial idea, but Susan really understood what I was trying to capture and provide some ideas on how to paint a picture in memory of mom.  
My goal is to begin painting this picture on a 2'x3′ canvas over the 4th of July holiday.  The picture you see with this article is my second practice picture in memory of mom.  I miss my mom, but she always be remembered! 
---